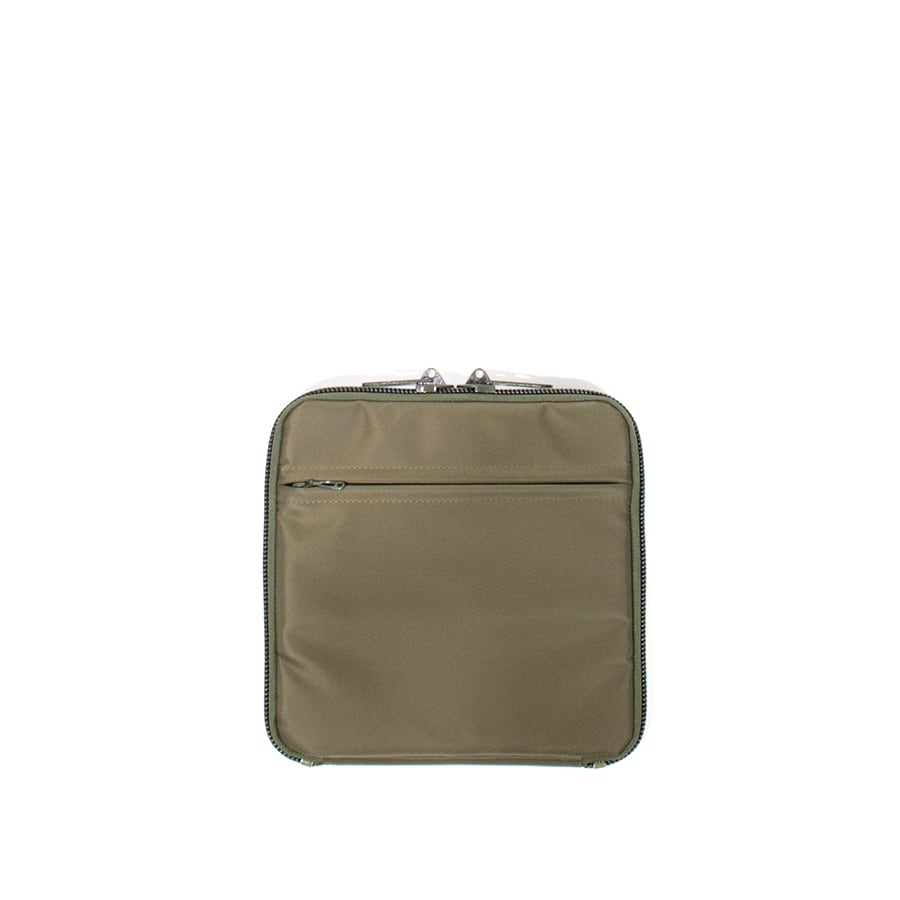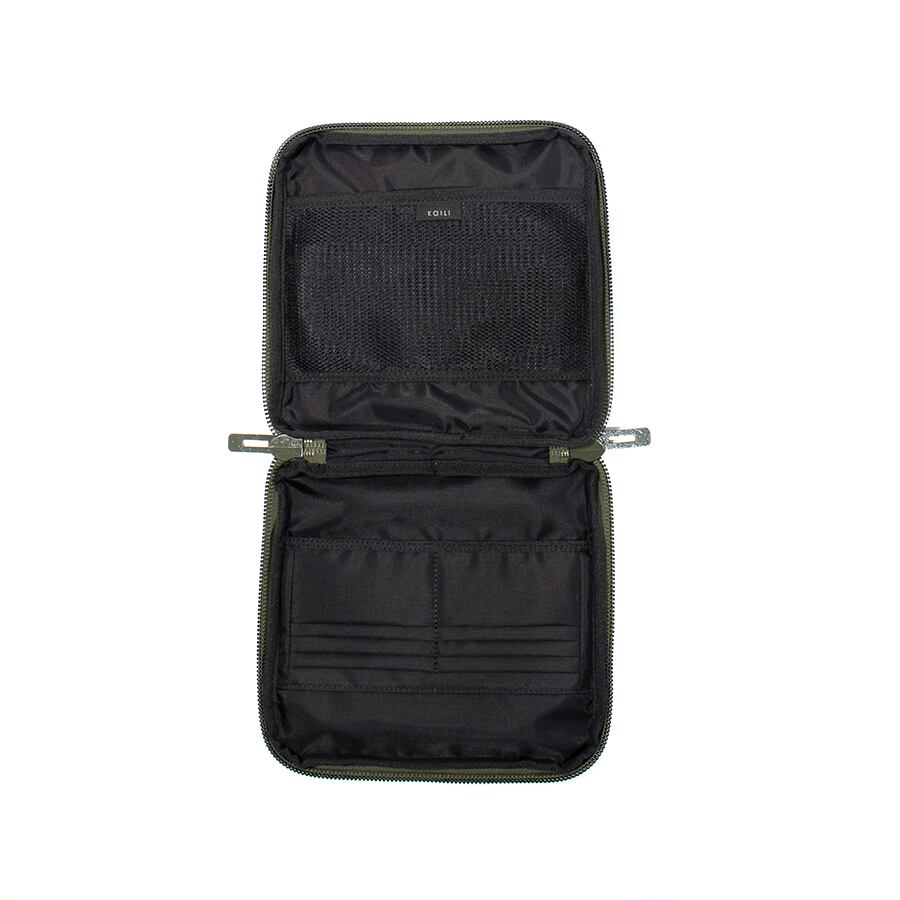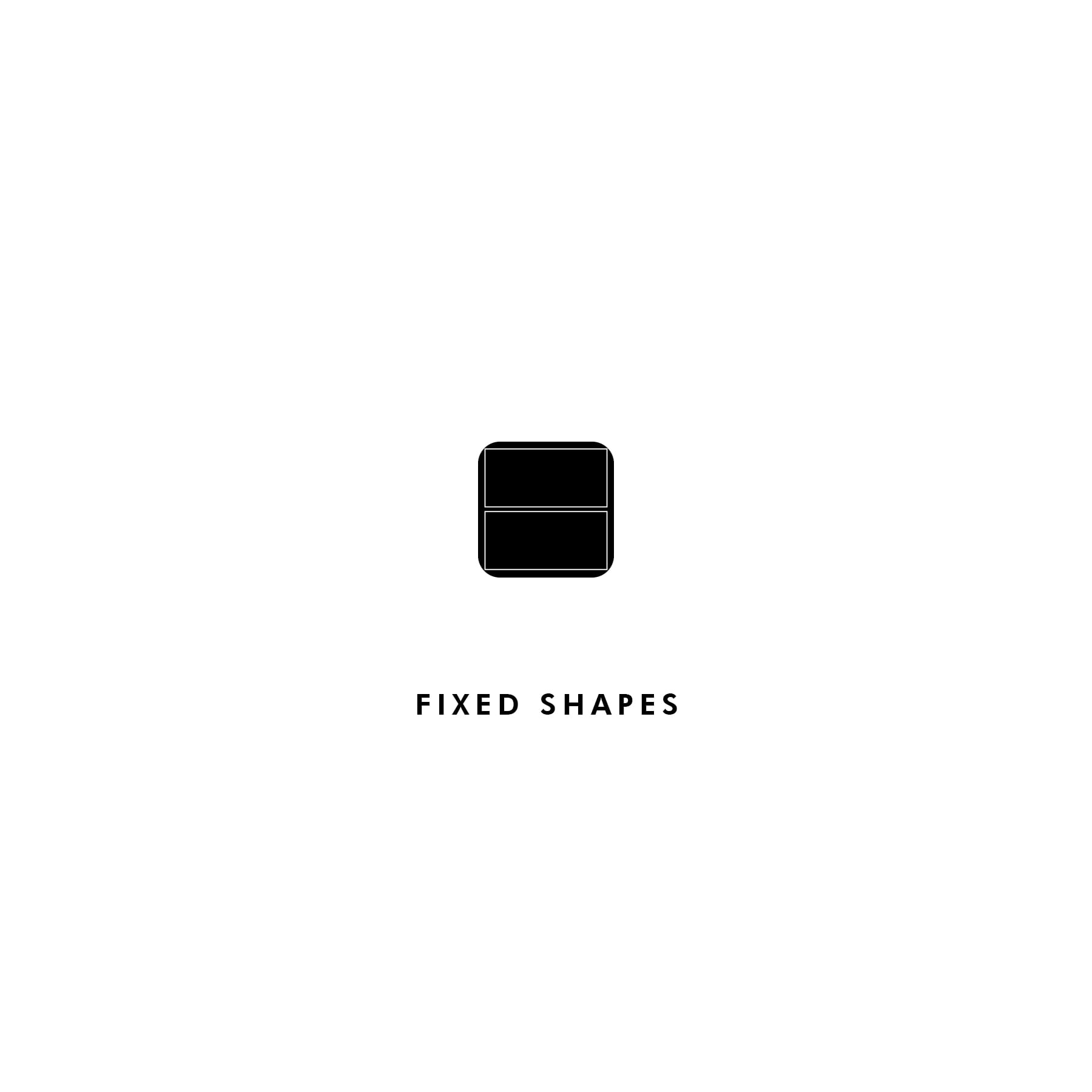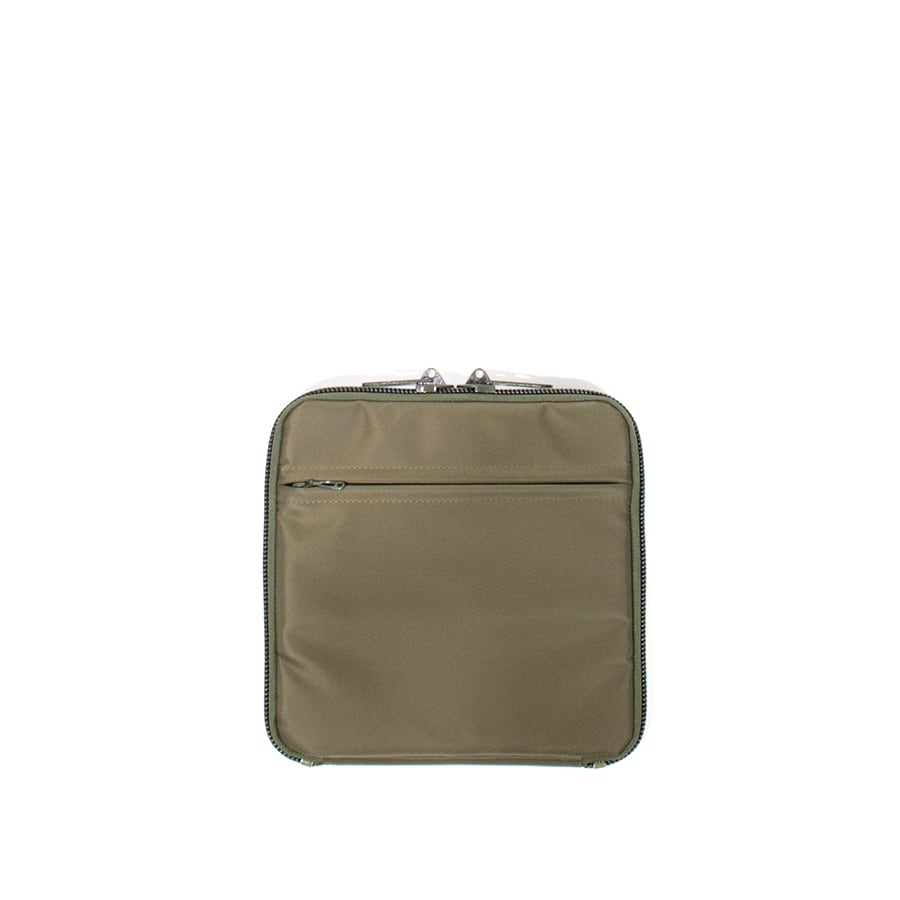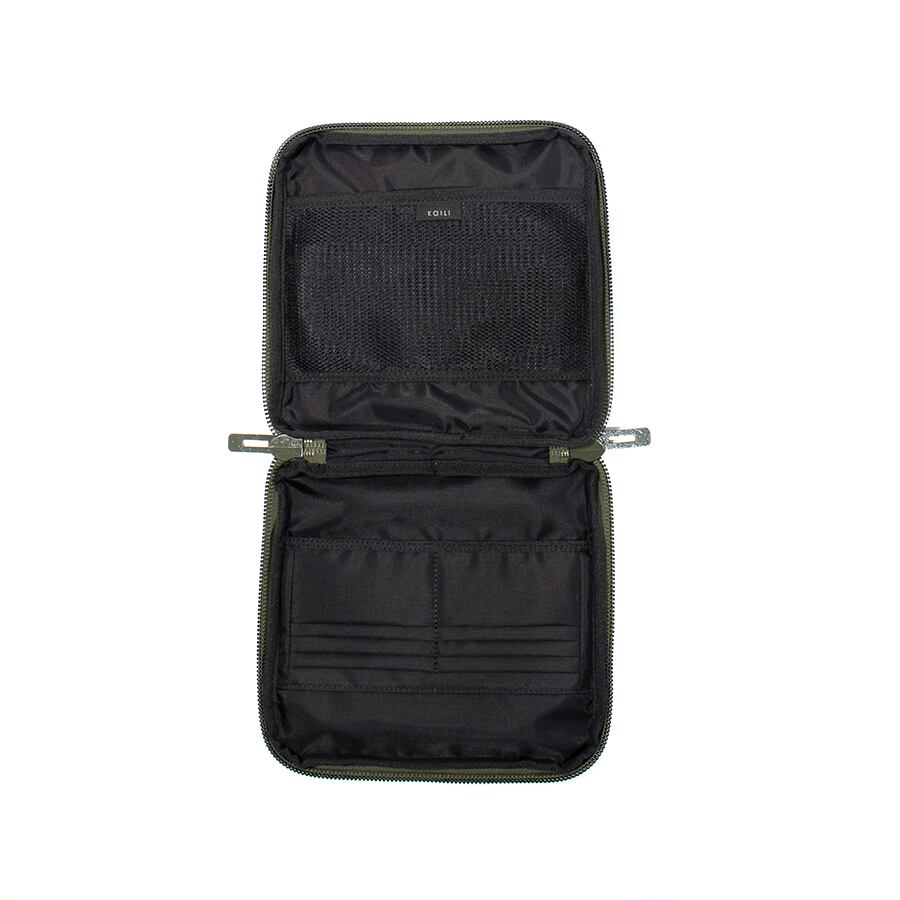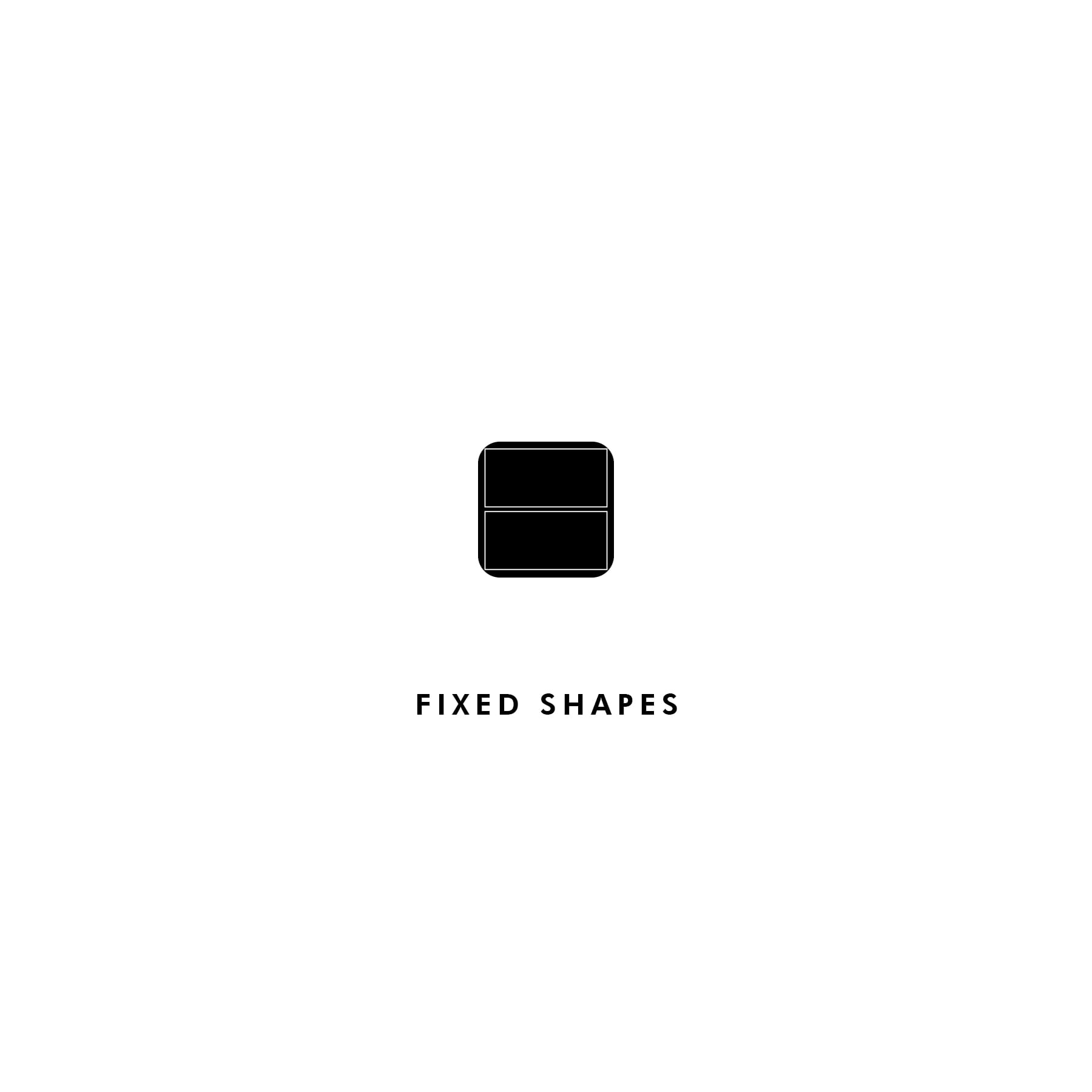 正方形という図形を前提とし、紙幣が入る最小の径で設計した財布。

[DETAILS]
外装前 ポケット(×2)
外装後 コインポケット
内装前 メッシュポケット(仕切×1)
内装後 カードポケット(×8)
    紙幣入れ

https://youtu.be/pmhB0qknVRs

[MATERIALS]
SHELL NYLON
LINING NYLON
SIZE W230mm×H230mm×D20mm
WEIGHT 230g
COLOR BLACK, KHAKI
*Tax included.
*Additional shipping charges may apply, See detail..

About shipping fees
The shipping fee for this item varies by the shipping method.
*Japan domestic shipping fees for purchases over ¥10,000 will be free.