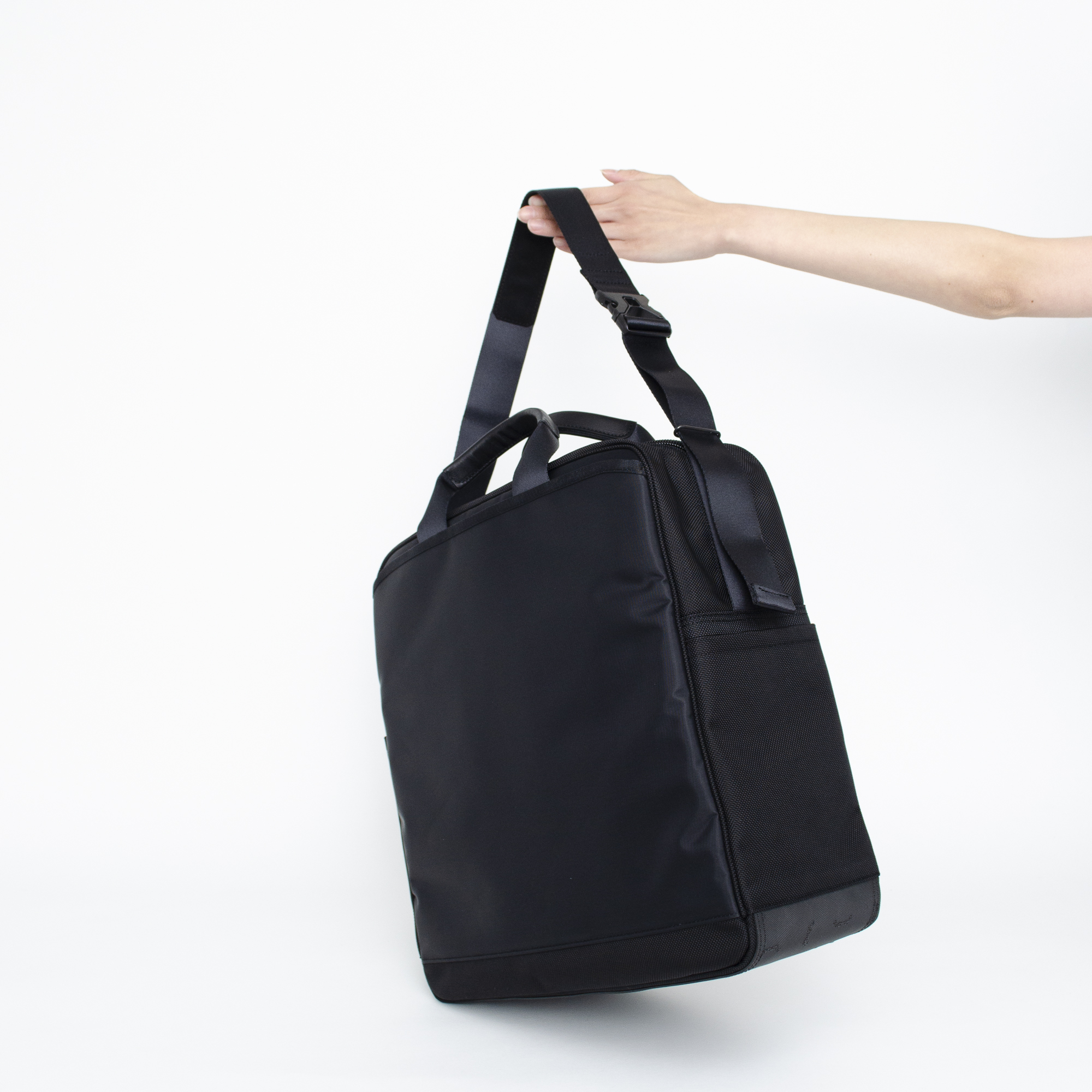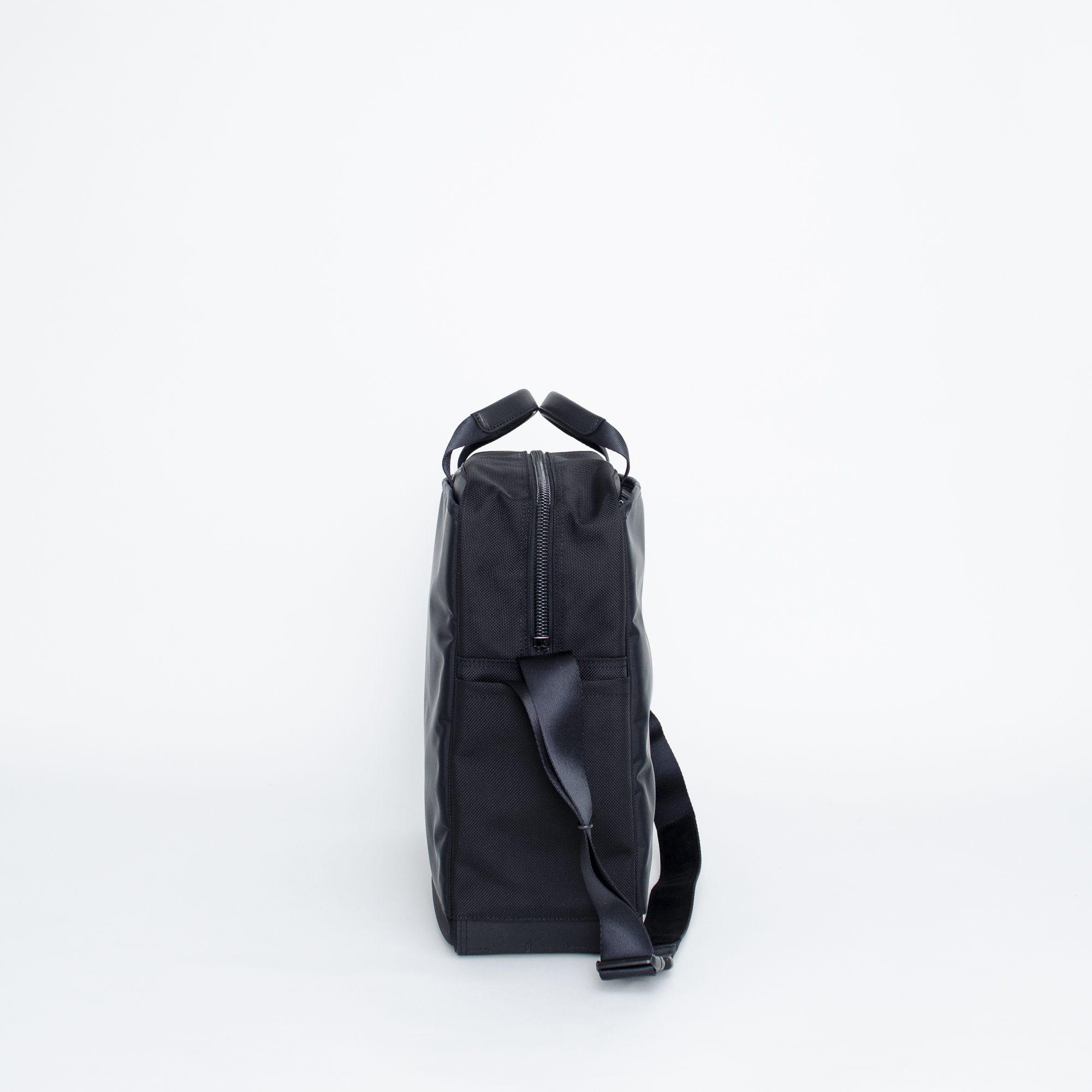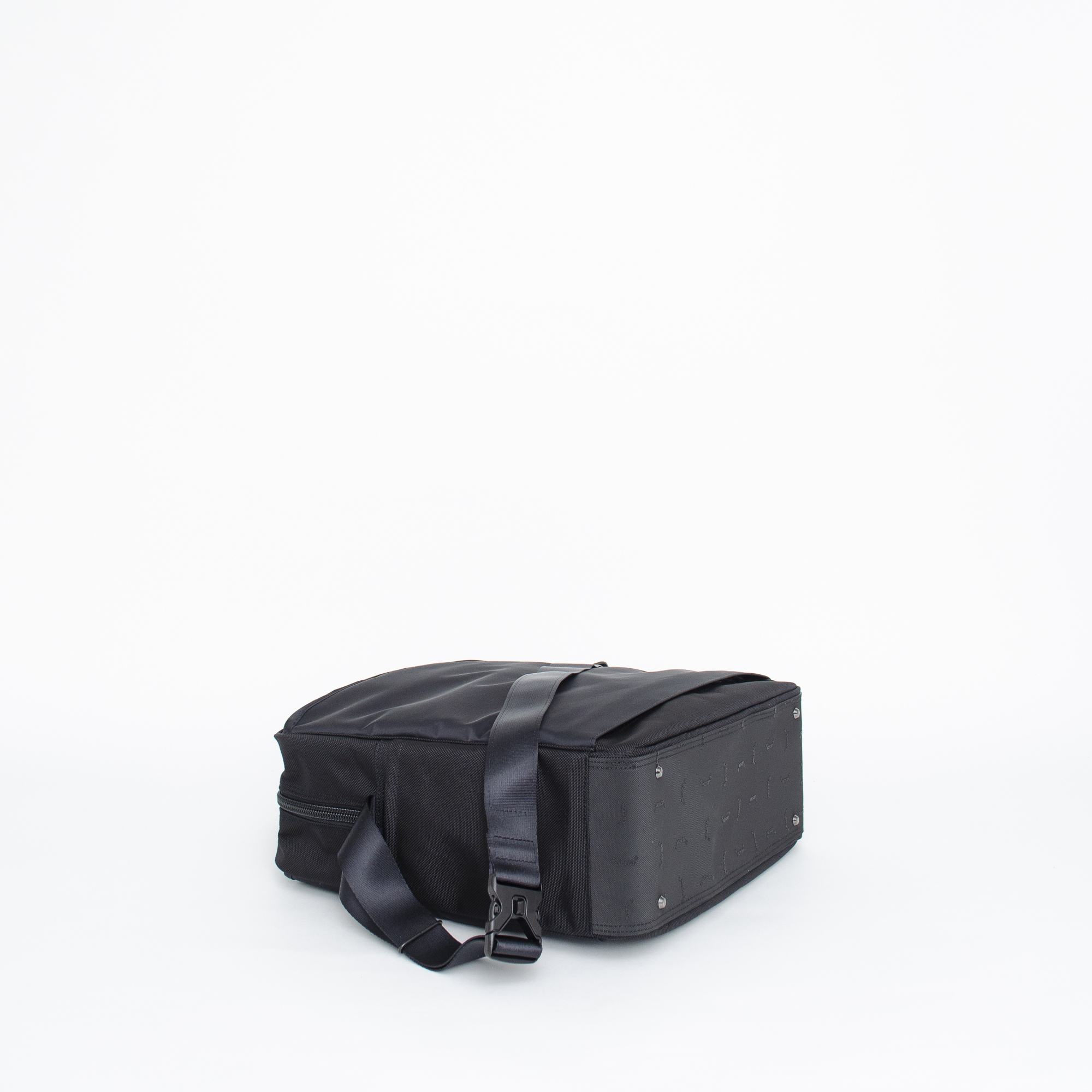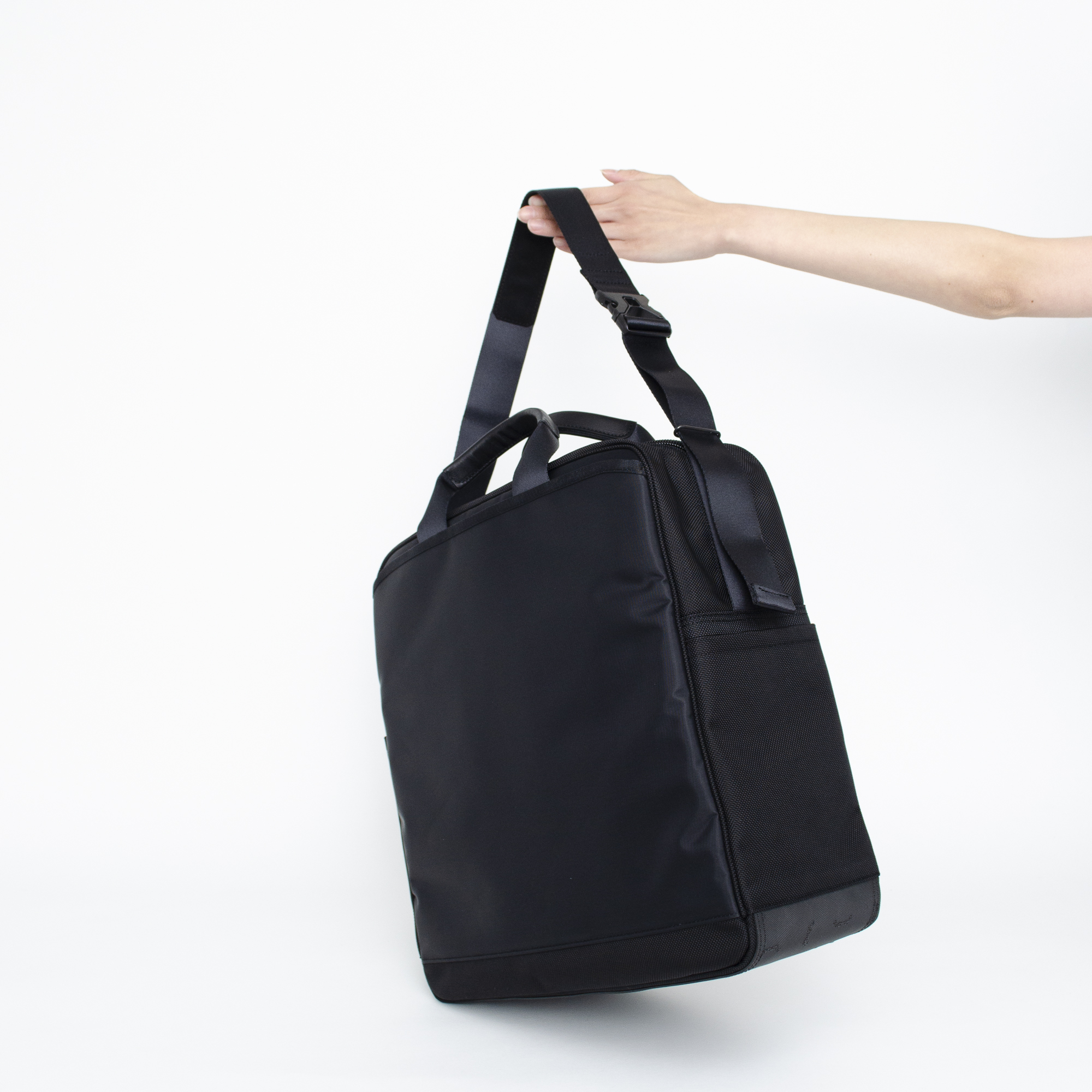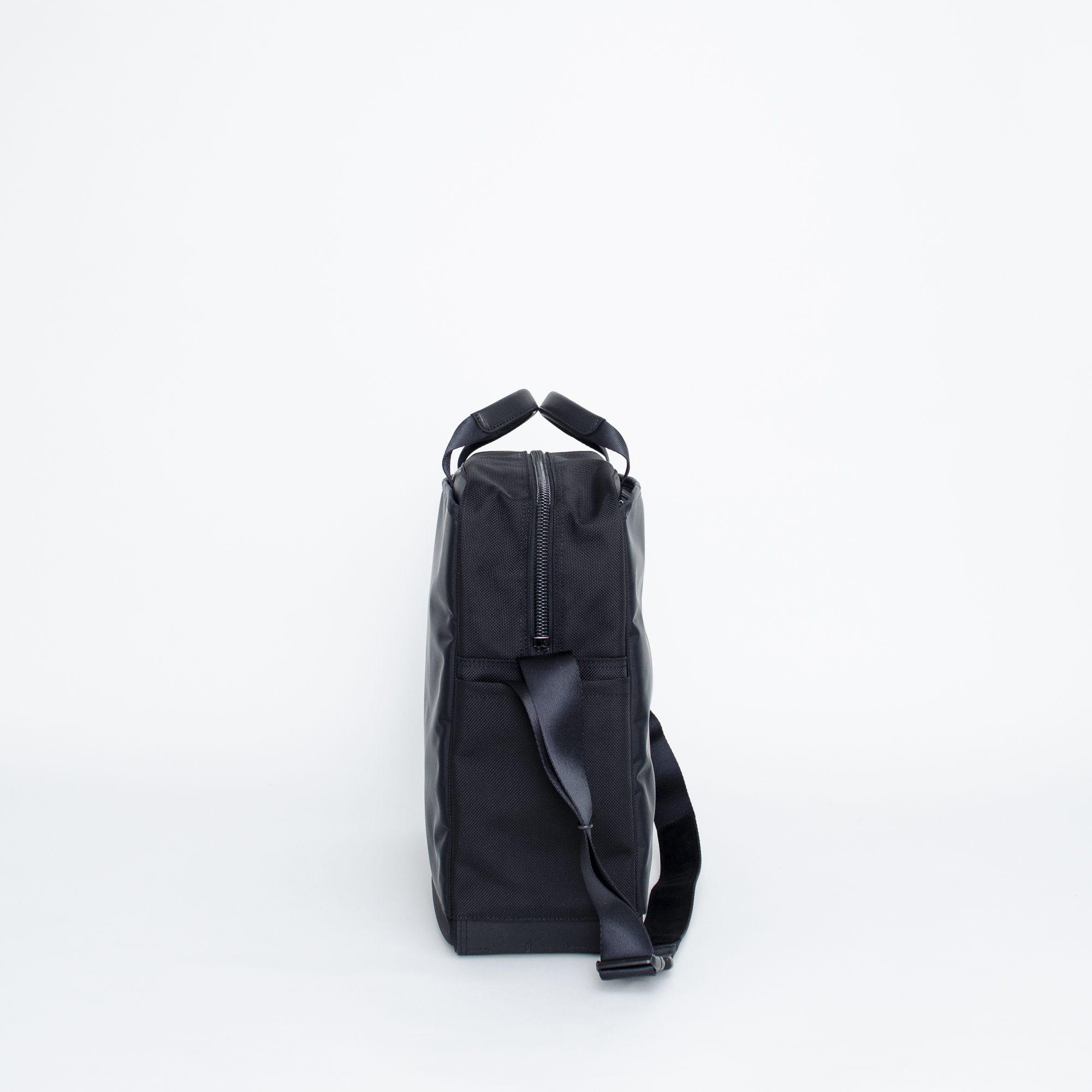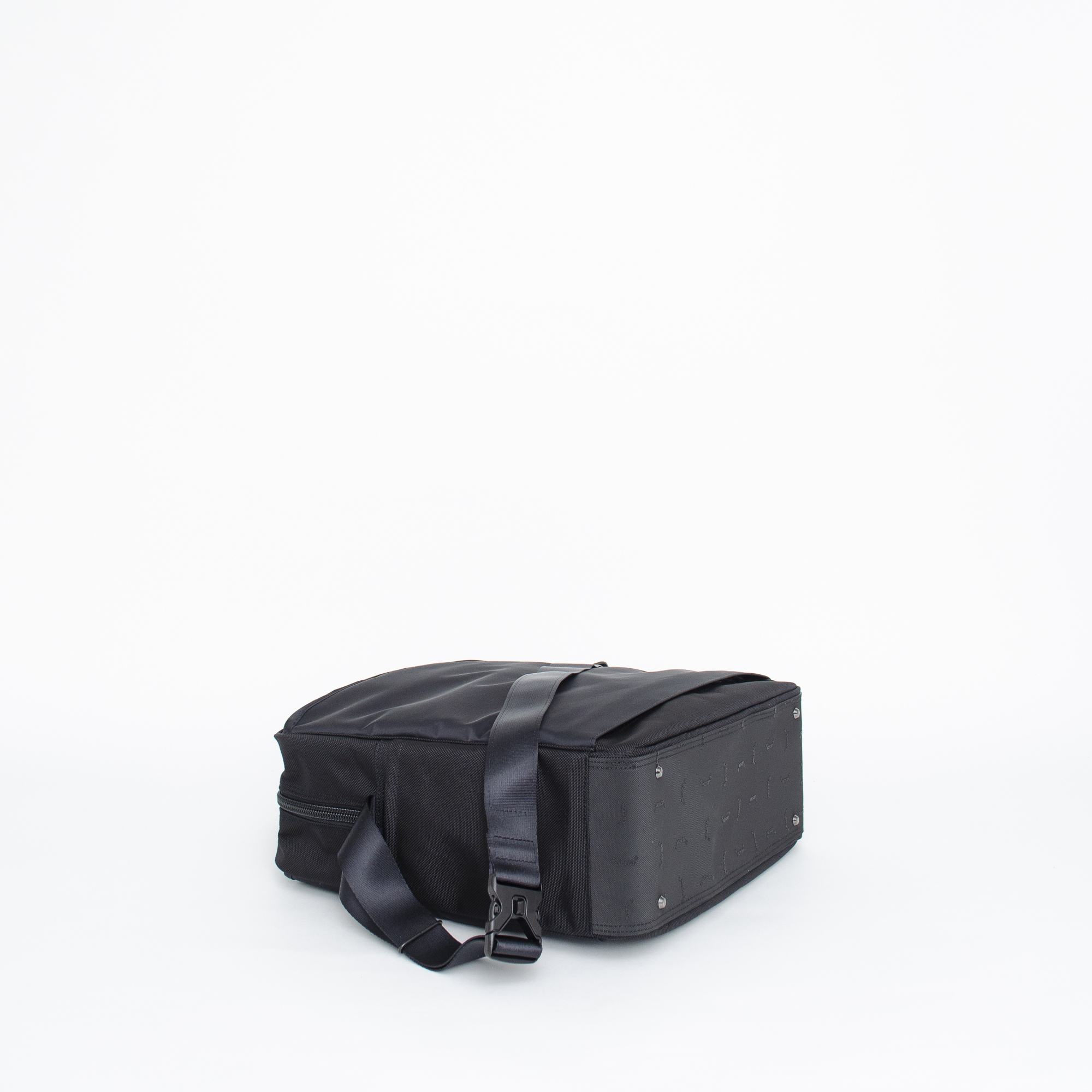 機能は形骸化する。
底一面を覆うビブラムソールは『装飾としての底鋲』への皮肉である。

[DETAILS]
外装前 マグネット開閉ポケット(内メッシュポケット×2有)
外装後 キャリー通し/A4ファスナーポケット
内装前 ファスナーポケット
内装後 13インチPCスリーブ、メッシュポケット(×2)


[MATERIALS]
SHELL NYLON
LINING NYLON
OTHERS SYNTHETIC RUBBER, COW LEATHER
SIZE W350mm×H370mm×D140mm
WEIGHT 920g
COLOR BLACK
*Tax included.
*Additional shipping charges may apply, See detail..

About shipping fees
The shipping fee for this item varies by the shipping method.
Yu-Pack

Your delivery status can be checked online.

Shipping Fees are the same all over country inside Japan 900JPY
*Japan domestic shipping fees for purchases over 5,000JPY will be free.