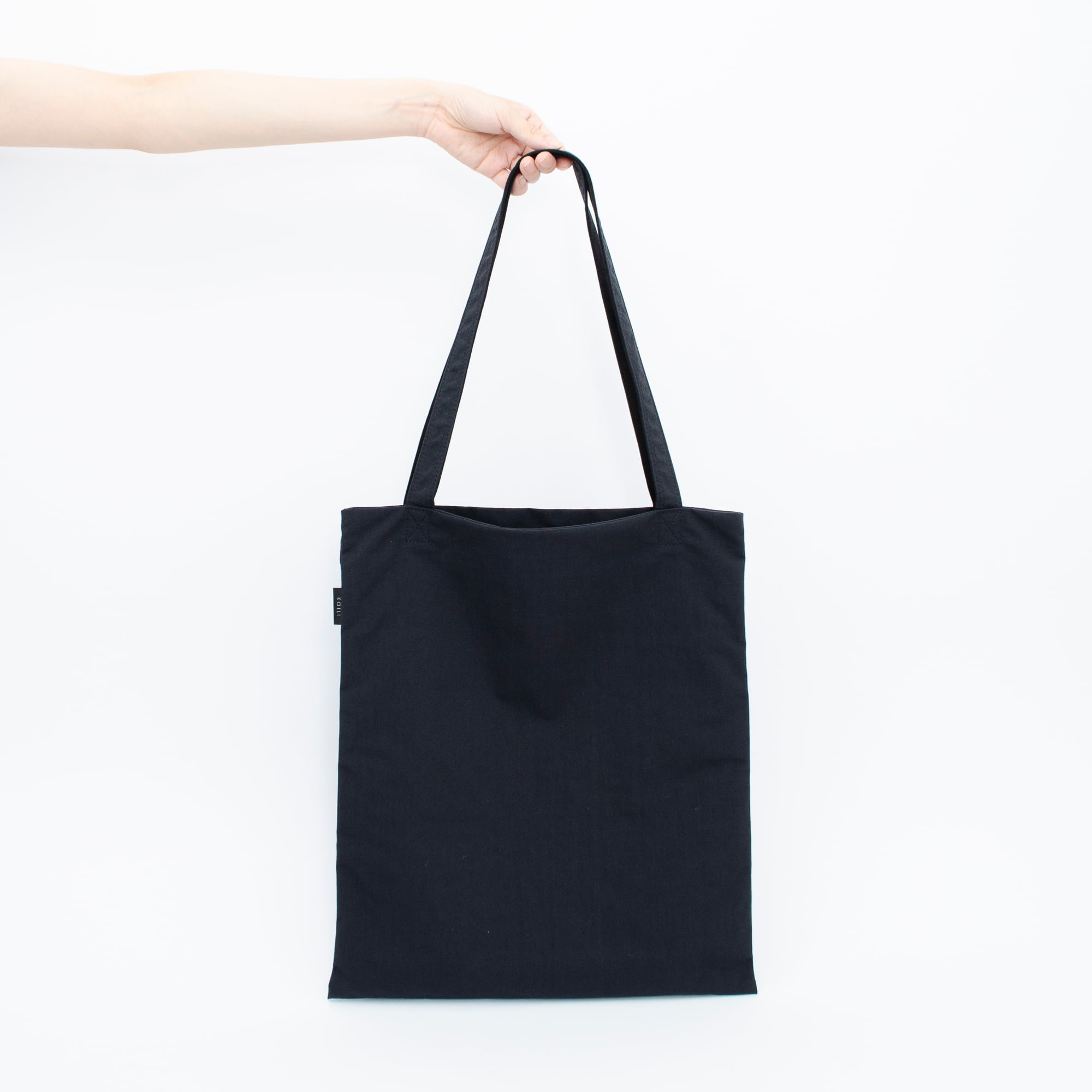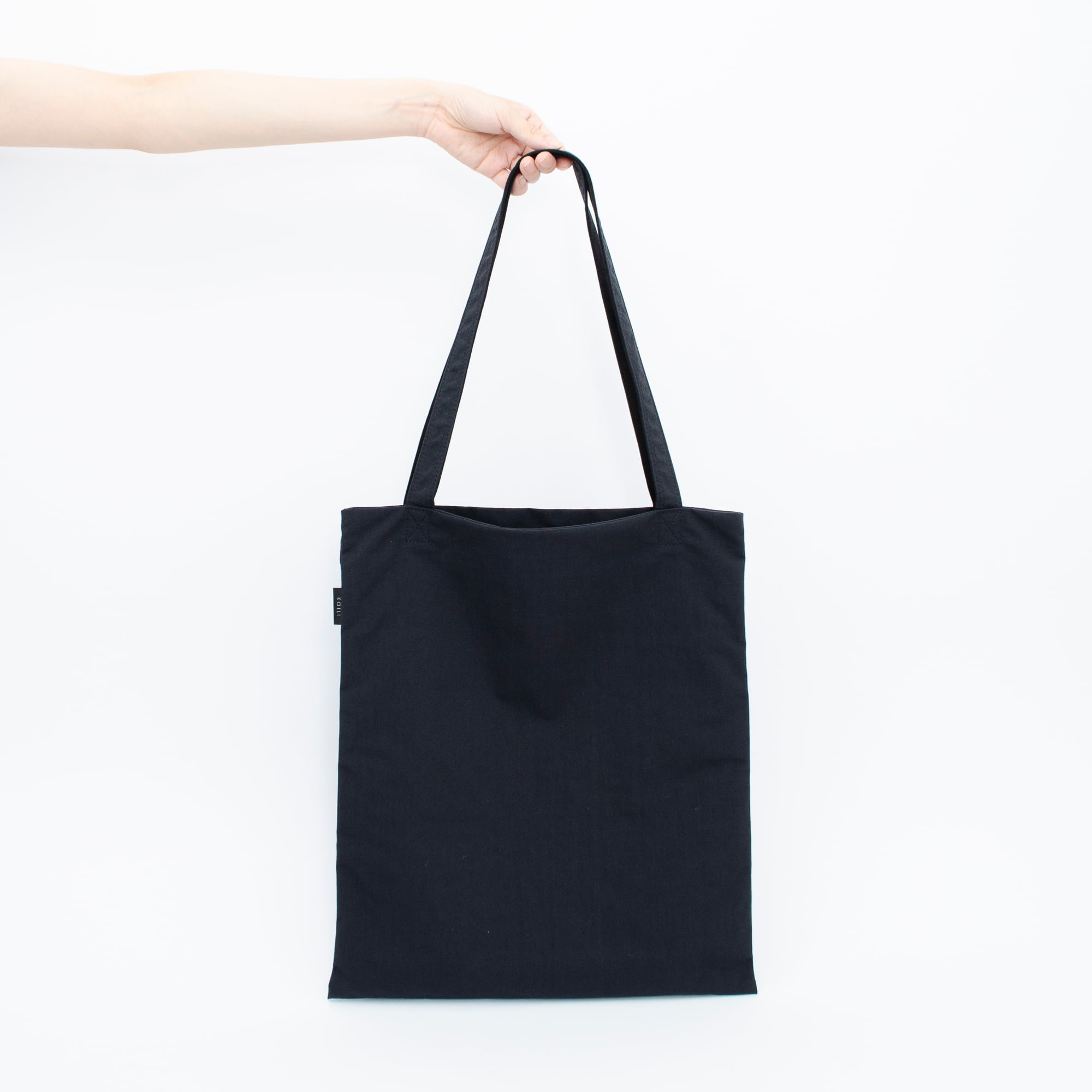 柔らかいもの(SOFT)と硬いもの(HARD)が共存する。

[DETAILS]
エコバッグのようなシンプルな見た目とは裏腹に、
PCスリーブを備え、三層に分けられているトートバッグ。
また中空構造になっているためパソコンが入っていることが外見に響きにくい。

〇一層目 ポケット×1 ペン差し×1
〇二層目 13インチPCスリーブ×1
〇三層目 A4サイズ

[MATERIAL]
SHELL NYLON
OTHERS POLYESTER
80%POLYESTER/20%POLYURETHANE
SIZE W360mm×H400mm
WEIGHT 270g
COLOR BLACK, BEIGE
*Tax included.
*Additional shipping charges may apply, See detail..

About shipping fees
The shipping fee for this item varies by the shipping method.
Yu-Pack

Your delivery status can be checked online.

Shipping Fees are the same all over country inside Japan ¥1,000
*Japan domestic shipping fees for purchases over ¥10,000 will be free.