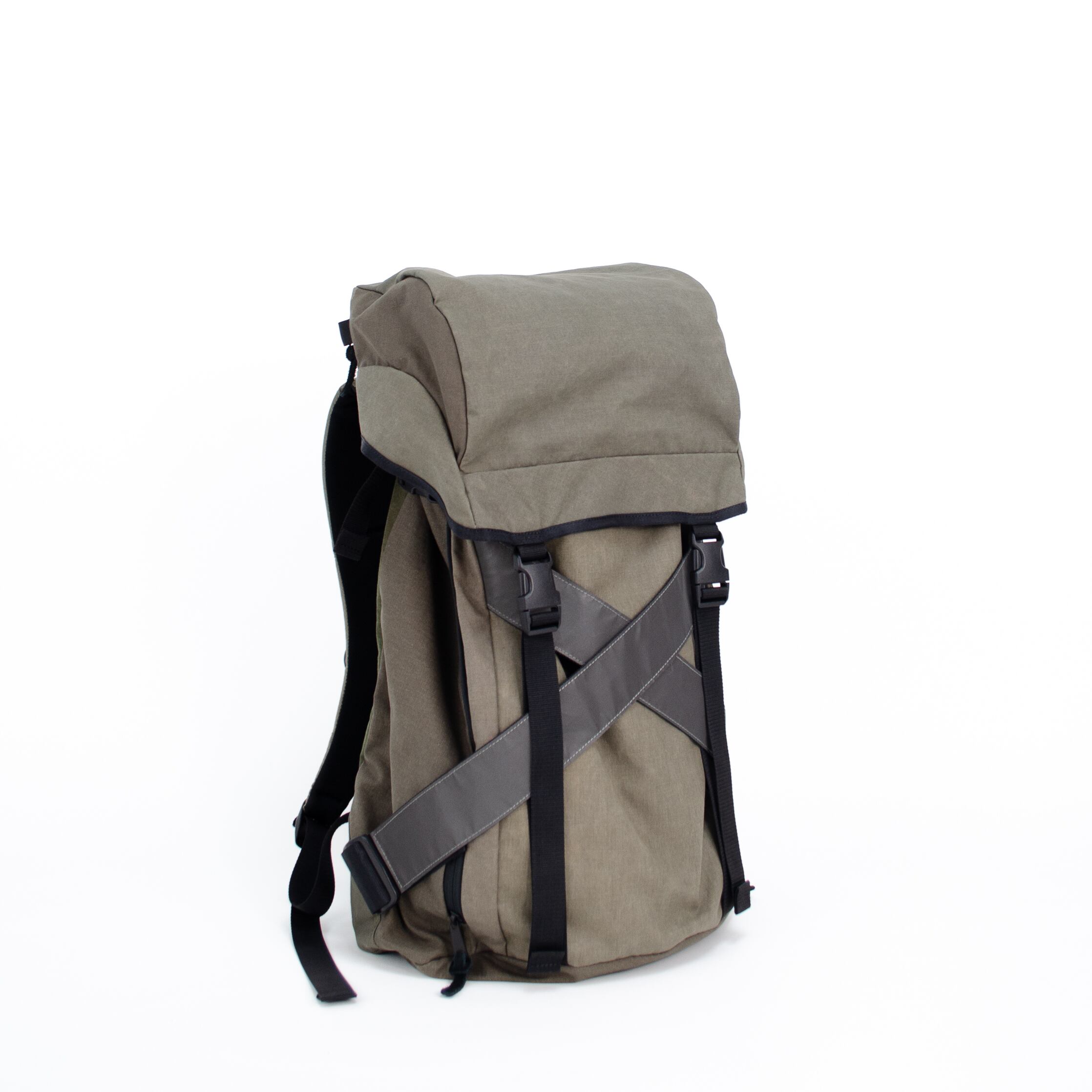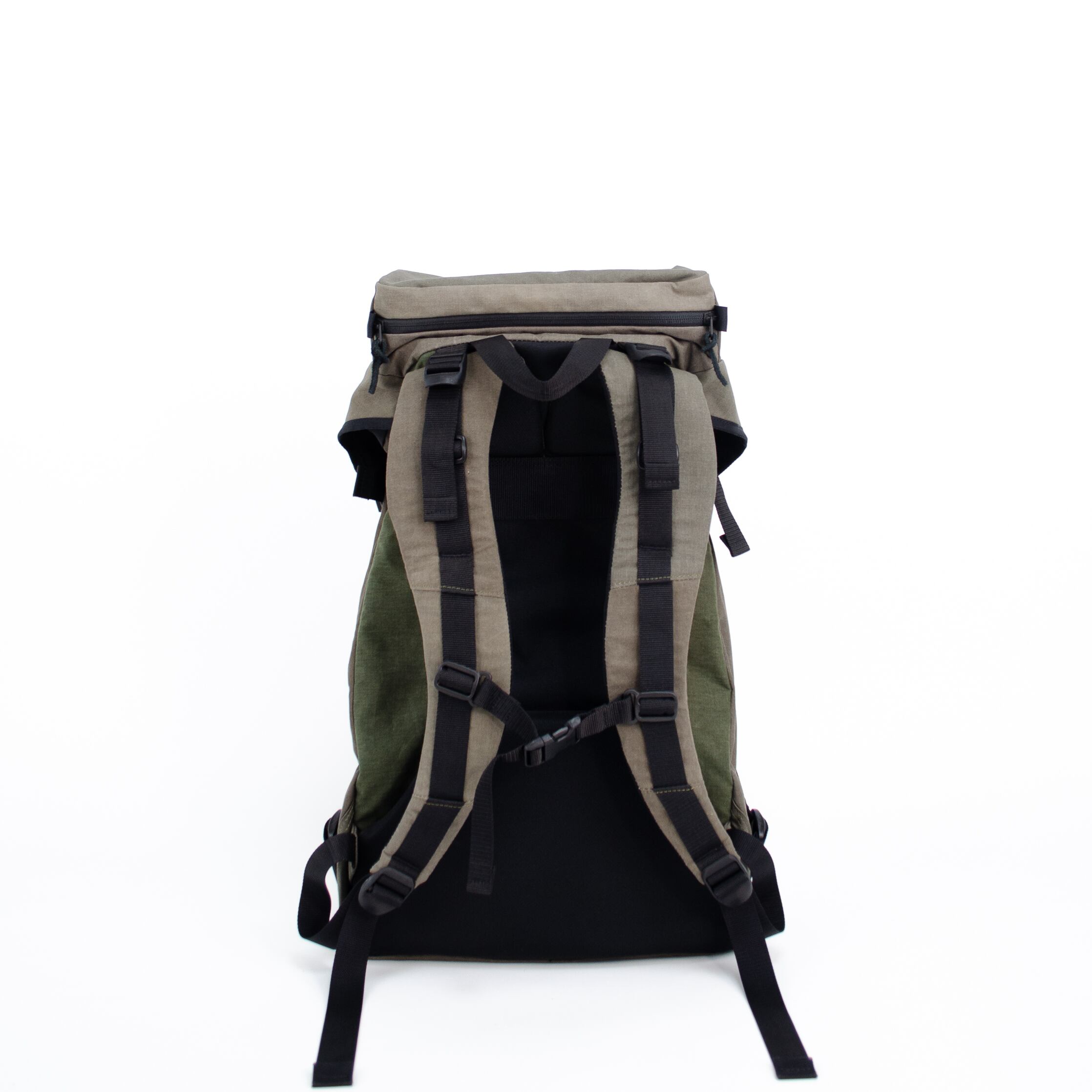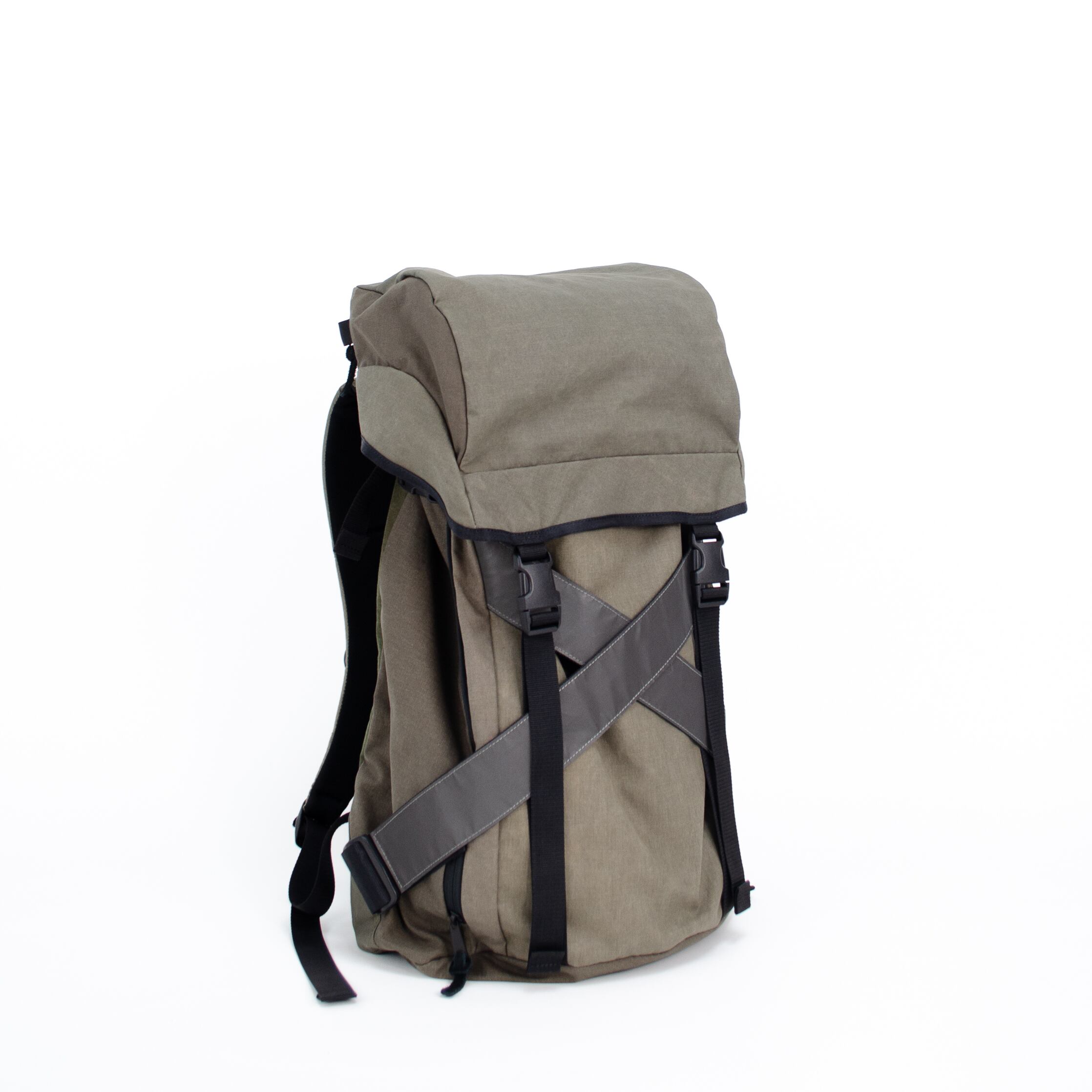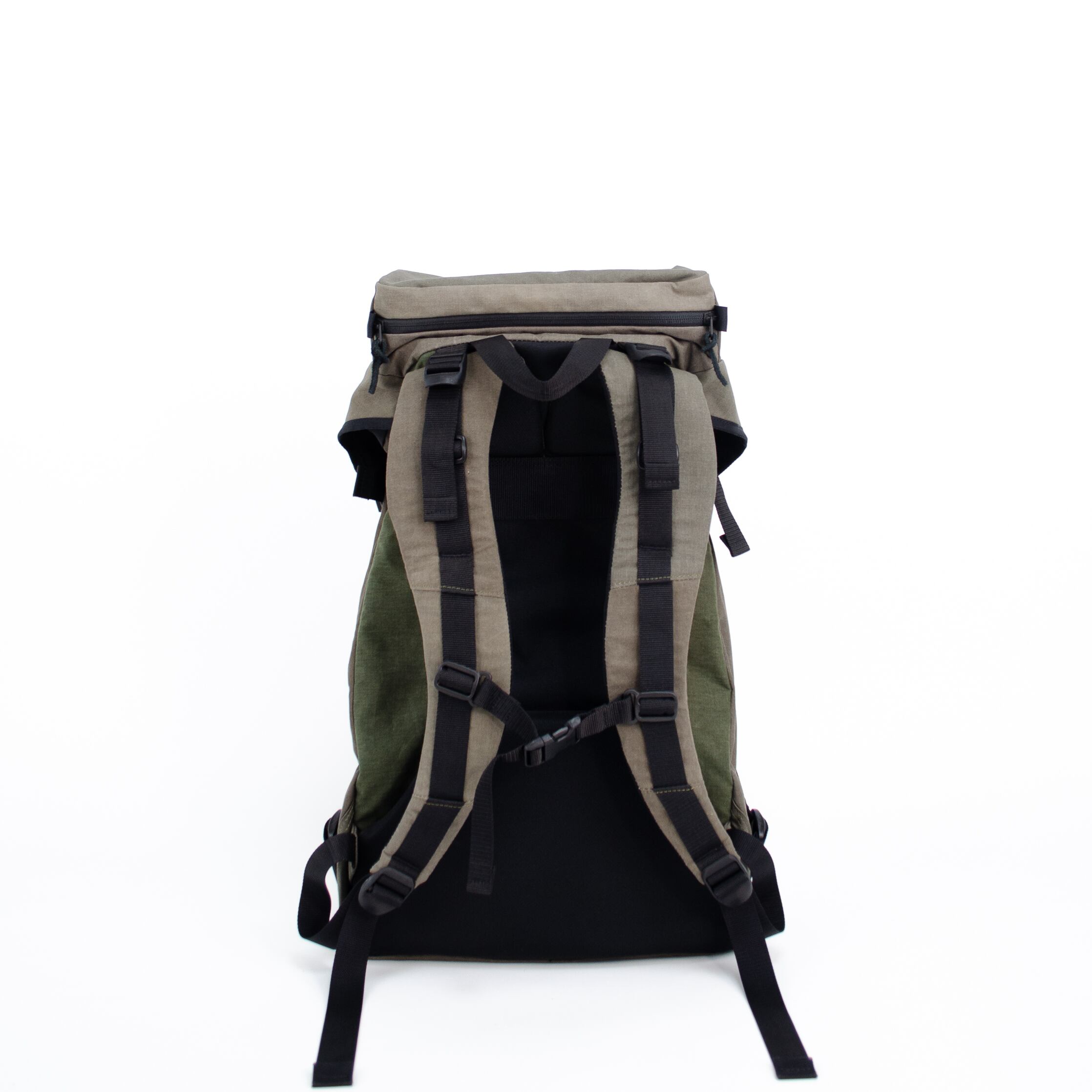 危険を回避する保護色。
危険を知らせる反射材。

[DETAILS]
フラップポケット ファスナーメッシュポケット
メイン収納部 
前 ポケット
  ファスナーメッシュポケット
後 16インチPCスリーブ

[MATERIAL]
SHELL USED MATERIAL
LINING NYLON
OTHERS POLYESTER, COW LEATHER
SIZE W310mm×H520mm×D200mm(32L)
WEIGHT 1080g
COLOR ASST/FRG

※こちらの商品にはused素材を使用しております。商品に個体差があるため、used素材のシミ、キズ、補修跡、色の違いなどを理由とした返品、交換は一切承っておりません。予めご了承下さい。購入可能な個体を確認したい場合はinfo@contont.jpまでご連絡下さい。
*Tax included.
*Additional shipping charges may apply, See detail..

About shipping fees
The shipping fee for this item varies by the shipping method.
Yu-Pack

Your delivery status can be checked online.

Shipping Fees are the same all over country inside Japan ¥1,000
*Japan domestic shipping fees for purchases over ¥10,000 will be free.